Software Development Team and Organization :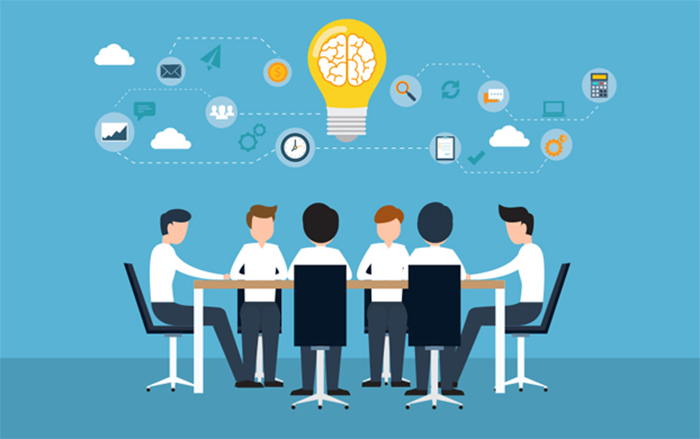 Software Development Team Structure
Arc is well staffed with over 52% highly skilled software engineers and consultants who have diverse development experience. Our Software developers know how to create the best solutions in the industry. We can provide mission critical core development at affordable cost as like as your engineering team.

Our Team has first class engineers having BS in computer science with Master degrees and a few with management background. About 20 percent are less than 3 years experience, 25 percent have 3+ years of experience and 40 percent have four or more years of experience. Our core team has 9+ years of experience in respective areas like Technical, Management and Finance.
We have a team of website developers, who are well trained to handle various projects from time to time. Our team of developers is known to have a lot of experience in handling different kinds of projects effectively using different programming languages. It is necessary for every business to associate with a team, who has the exposure to understand the product and service to build and promote the business on a regular basis. As our team of professionals is known to have a lot of experience in working for different projects, it is easier for them to understand the nature of the business and the idea in order to develop an elegant and an effective website in a quick span of time.